The Fiesta Filipina Dance Troupe offers the following souvenirs and memorabilia for a moderate price at their major performances throughout the year.
The profits will be used to provide funding for instruments, constumes, sound and lighting equipment, storage rentals and a charitable organization affiliated with the Fiesta Filipina Dance Troupe, Fiesta Assistance and Services. More importantly, Fiesta Filipina is currently saving for a permanent home, a dance studio.
Please note that prices do not include shipping and handling fees.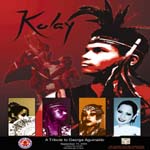 2003 Kulay Home Video (VHS)
Price: $15.00 (CAN)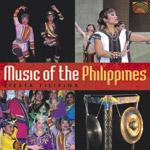 Music of the Philippines – 2001 (CD)
Price: $20.00 (CAN)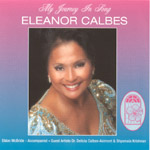 My Journey In Song
– Eleanor Calbes (CD)
Price: $20.00 (CAN)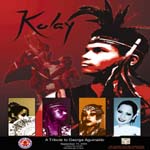 Kulay (DVD)
"Dancer's Pick Up Your Bamboos!"
Price: $35.00 (CAN)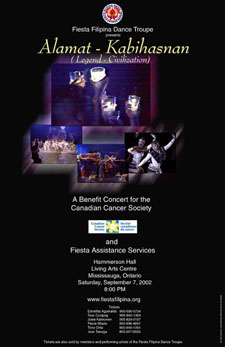 2002 Annual Concert Poster – Black
Price: TBD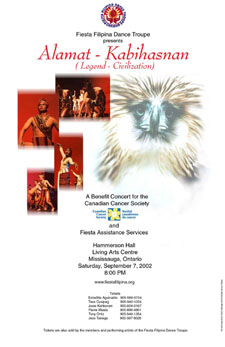 2002 Annual Concert Poster – White
Price: TBD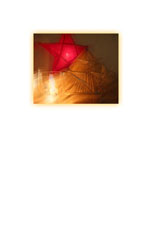 Christmas Cards – Design 1
Price: $3.25 (CAN)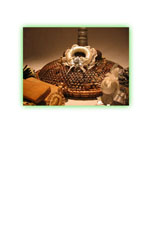 Christmas Cards – Design 2
Price: $3.25 (CAN)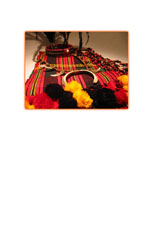 Christmas Cards – Design 3
Price: $3.25 (CAN)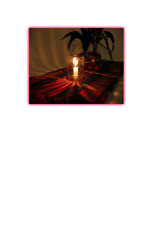 Christmas Cards – Design 4
Price: $3.25 (CAN)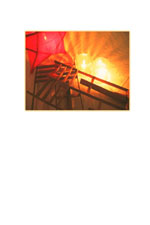 Christmas Cards – Design 5
Price: $3.25 (CAN)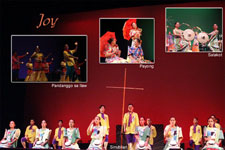 Postcards – Design 1
Price: $2.50 (CAN)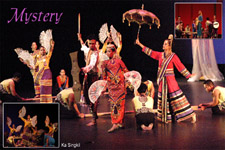 Postcards – Design 2
Price: $2.50 (CAN)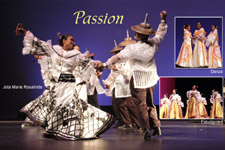 Postcards – Design 3
Price: $2.50 (CAN)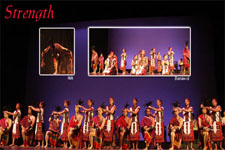 Postcards – Design 4
Price: $2.50 (CAN)